We are looking for more volunteers to help us at our new office in Waynesboro, PA. If you have free time on your hands and would like to stop by for a few hours out of your day please email us or just stop by. Our address is 10 East Main St, Waynesboro, PA 17268.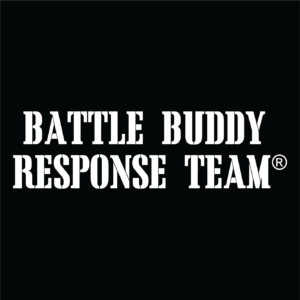 This location we are hoping to have a Grand Opening in February but we still have a lot of work to do for us to make that happen.  We hope to see you soon, lots of different jobs open for volunteering here at this location. All Veterans and their families will get first pick at position in the office. Once the office is staffed and squared away, we will fill positions for the area in Waynesboro for Combat Veteran VRT Members.
If you would like to sponsor our Rent for a month or electric bill or WIFI bill, that would be greatly appreciated!
Rent Payment = $575
Electric Payment Adv. = $95 (Security Deposit $250)
WIFI Payment = $135
We still need shelfing for donations, kitchen stove, toilet upgrade, laptops, monthly donations, monthly business sponsors, outside bench, TVs, comfortable furniture for Veterans to sit on when visiting.