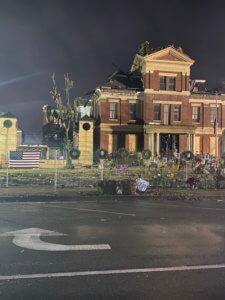 Thank you Koski Trucking Inc. for hauling our much needed medical supplies that we had for the tornado victims in Mayfield, Bowling Green and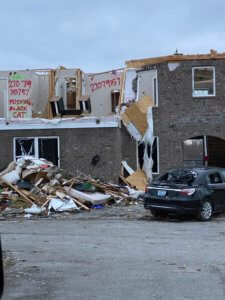 surrounding area of Kentucky. Our six vehicle convoy started at the Mini Storage in Greencastle, PA and was escorted by law enforcement agencies all the way to the Kentucky boarder of TN we delivered the materials safely and in a timely manner. Took us 11.5 hours to deliver all medical supplies that was in a 53′ tractor trailer.  Our mission is touching lives across the United States and hopefully around the world. Spreading hope and love for not only veterans and their families but those that have experienced a terrible disaster in their area. We could not of done this without all the donations to pay for the travel, food, and items that we did not bring for the victims. With your donation we was able to provide victims with food, toys, clothes, fuel and the much needed medical supplies. We THANK YOU ALL! With Christmas being days away, it is tragic of the situation and those that have lost love ones, you all will be in our thoughts and prayer. Remember we are a phone call away, we can be there within 24 hours of your call as long as we have the donations to cover the trip. We would to continue to collect donations as we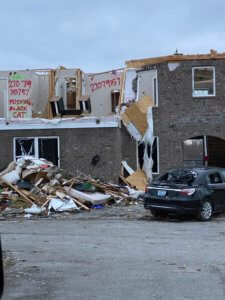 have been in KY helping but also receiving calls across the nation of Veterans and their families that need our help.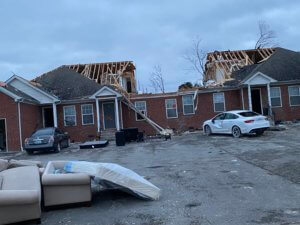 With your donation we can really make our services explode in your
 communities across the United States. Do not wait to donate. You can donate right on our website safe and securely with credit card or PayPal or mail your check to our mailing address: PO Box 77, Falling Waters, WV 25419.
(Make Your Check out to Battle Buddy Response Team) or BBRT
Please check out our NEW Merch page on our website and PURCHASE your BBRT GEAR TODAY!!!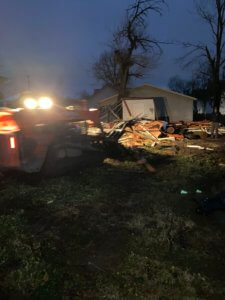 Do Not Forget to Share Our Content and follow up on all social media site.
Coming Soon to Waynesboro, PA our NEW OFFICE on Main Street. Volunteers Needed. Please stop in to Donate, Shop and Volunteer starting Feb 01, 2022