Board of Directors & Officers
Mr. Rock, OIF-DAV
Founder, Board of Director & President- I am a natural innovator. Couple that with my passion to help Veterans and their families, I continually seek out the best methods to reach as many people as I can, and restore their hope and purpose in life, with a phenomenal team around me.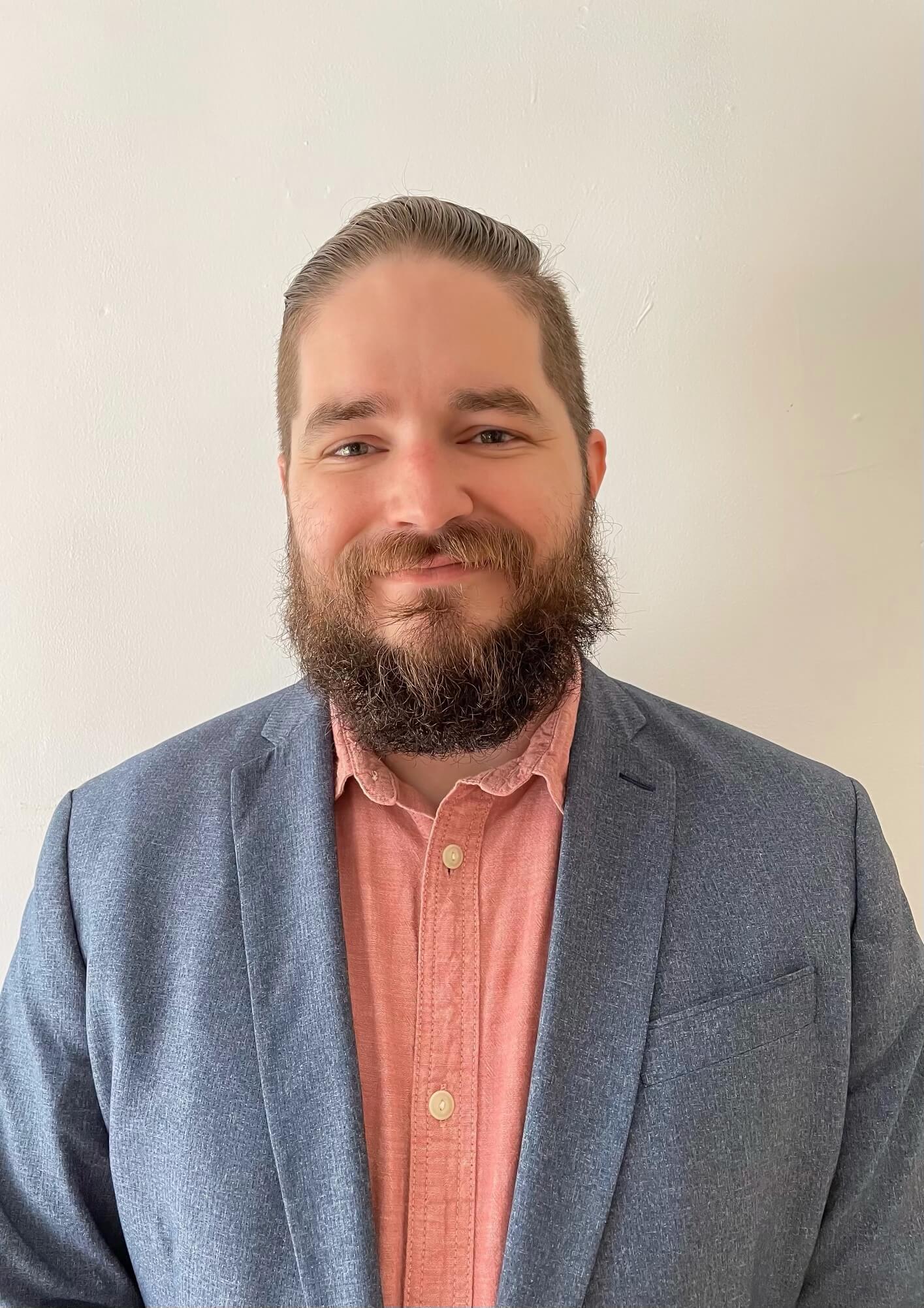 Mr. Neal, MA
Board of Director- I am an Army Combat Veteran. I served for 7 years and completed 3 deployments with special operations. I received my undergrad in Homeland Security and my graduate in Intelligence and Security Studies. I currently work for the Department of Defense and live in NC with my wife and kids.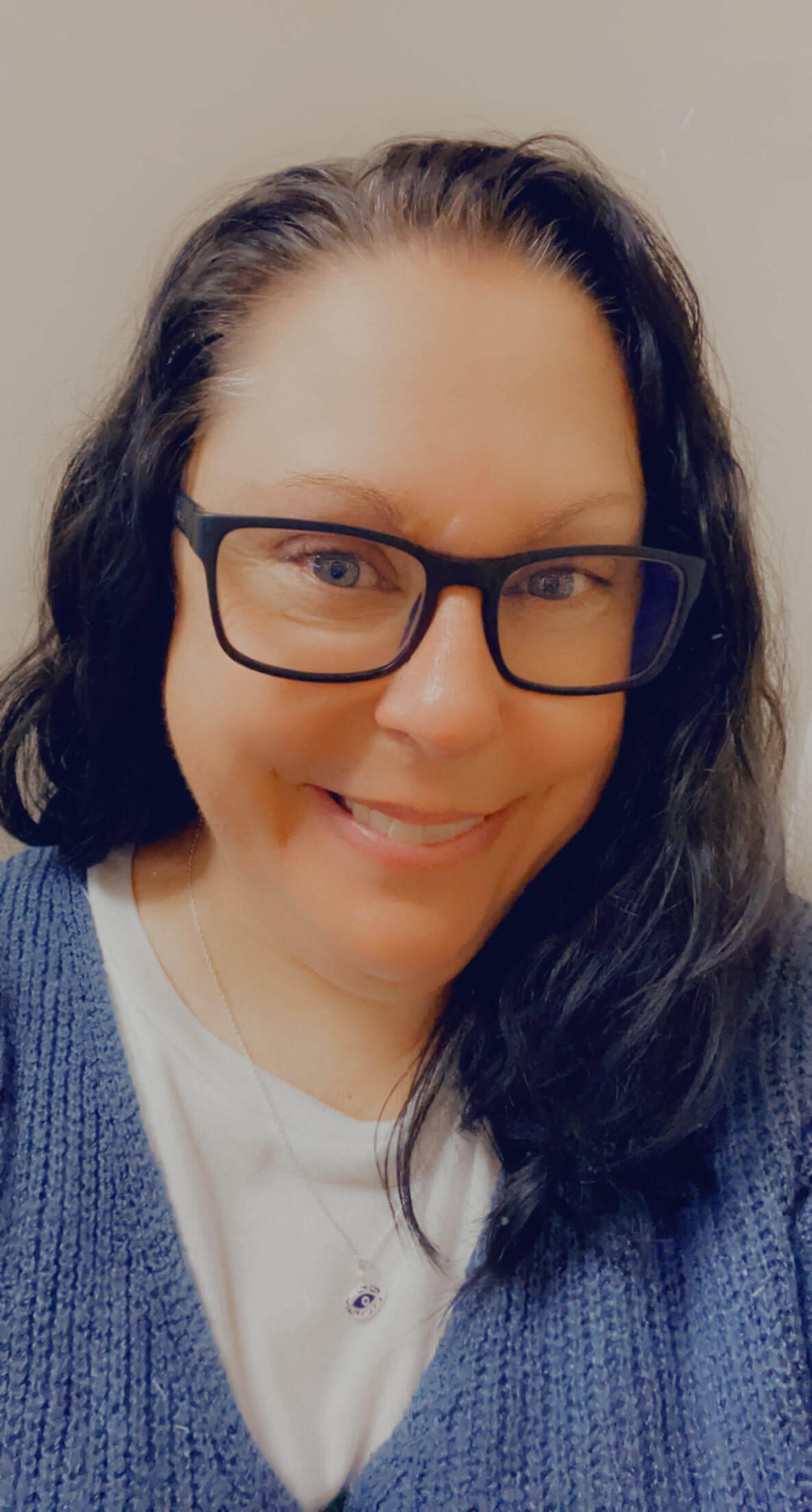 Ms. Swab, MBA
Board of Director & Treasurer- I am a mom of two. I work in higher education. I currently reside in West Virginia. I have family and friends who have served or are serving in the military. I am a huge supporter of those who are currently serving and those who have served.