Board of Directors & Officers
Mr. Rock, OIF-DAV
Founder, Board of Director & President- Disabled Combat Veteran that is very passionate to help others. When it comes to innovation Mr. Rock is ready to dive in to find new solutions to help others.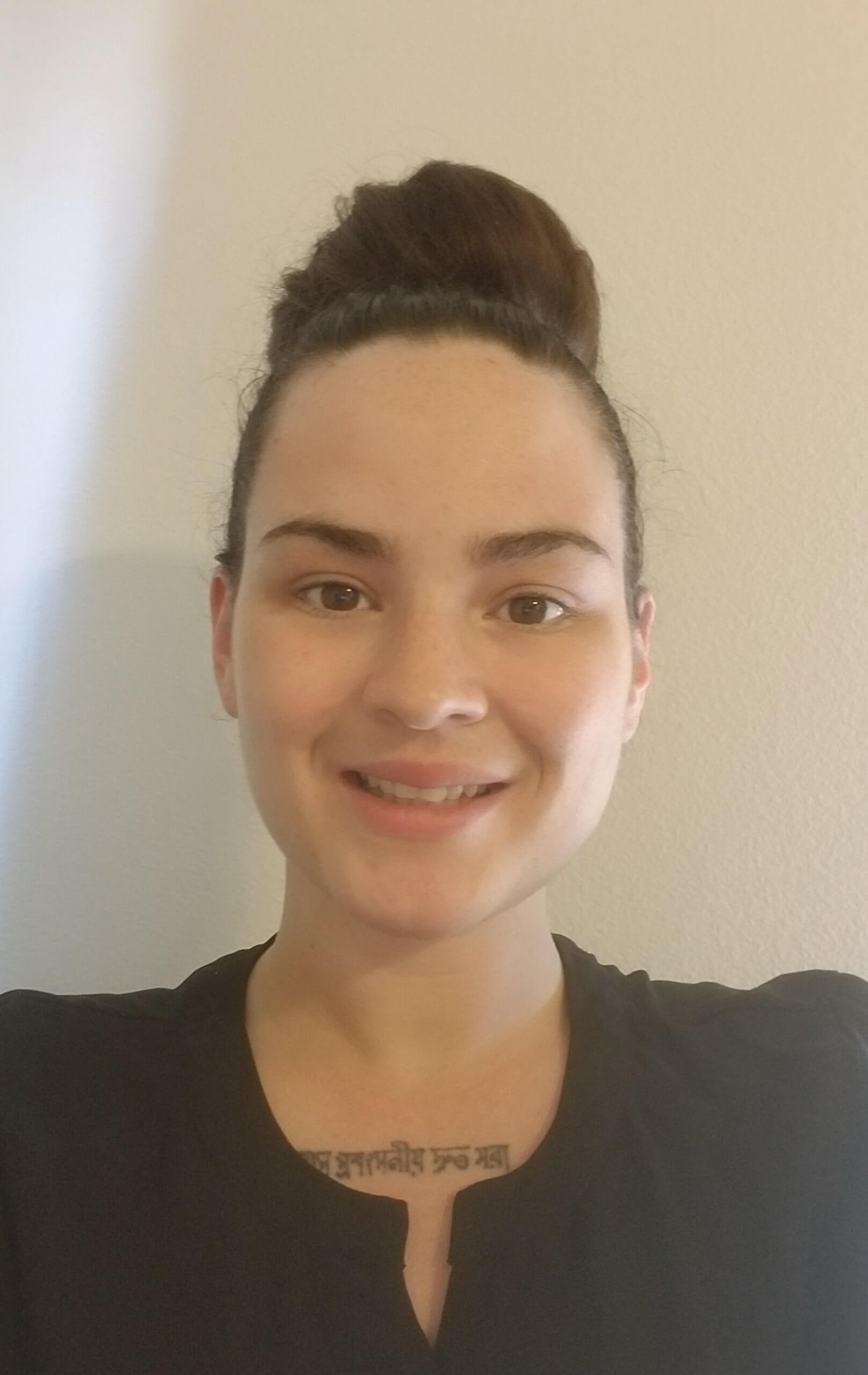 Mrs. Montez, Active Duty Navy
Board of Director- Active Duty Navy, mother of four, my husband is also Active Duty Navy and we are stationed in San Diego, CA. I love to work on my house, spend time with the family since both my husband and I are active duty.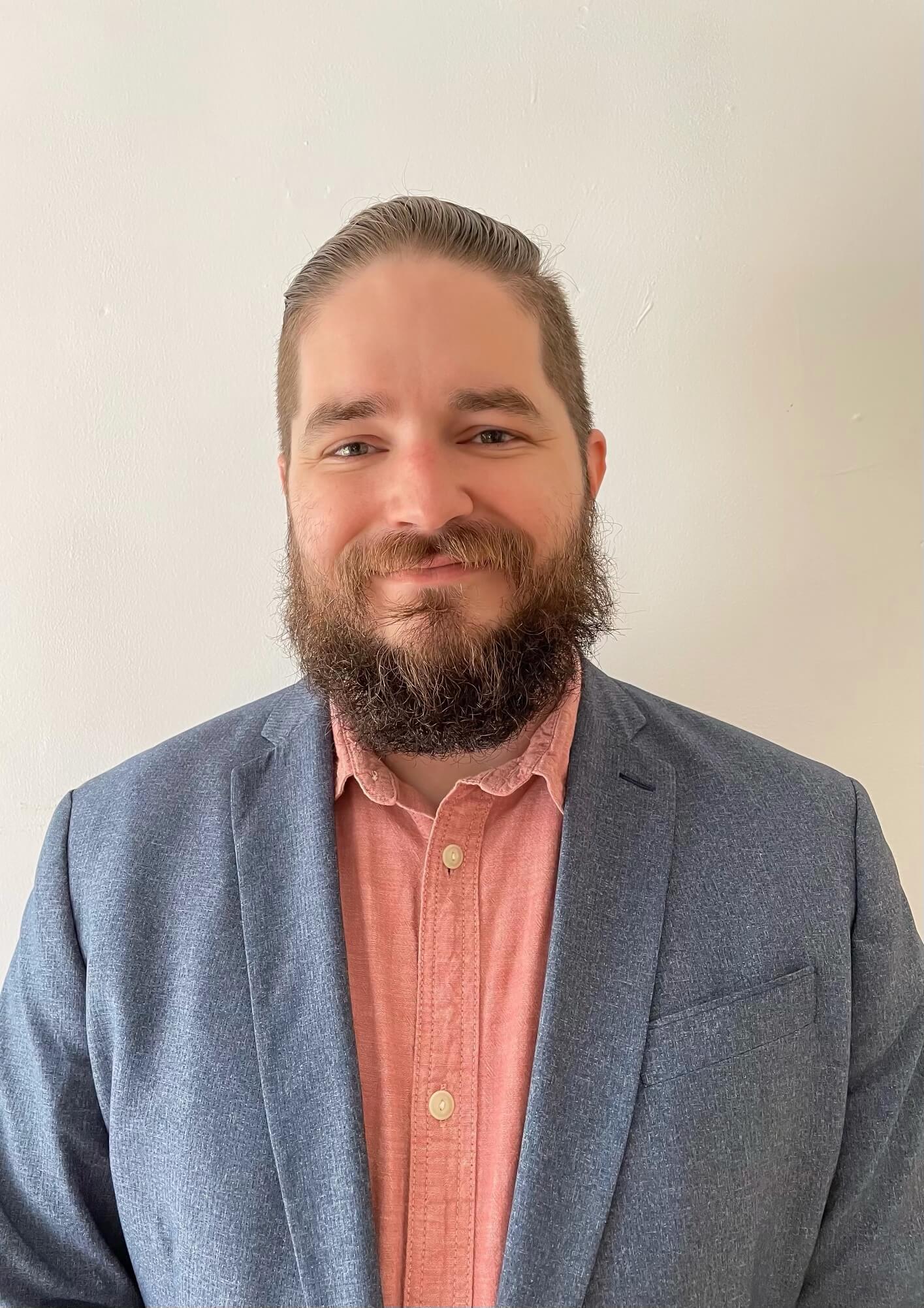 Mr. Neal, MA
Board of Director- I am an Army Combat Veteran. I served for 7 years and completed 3 deployments with special operations. I received my undergrad in Homeland Security and my graduate in Intelligence and Security Studies. I currently work for the Department of Defense and live in NC with my wife and kids.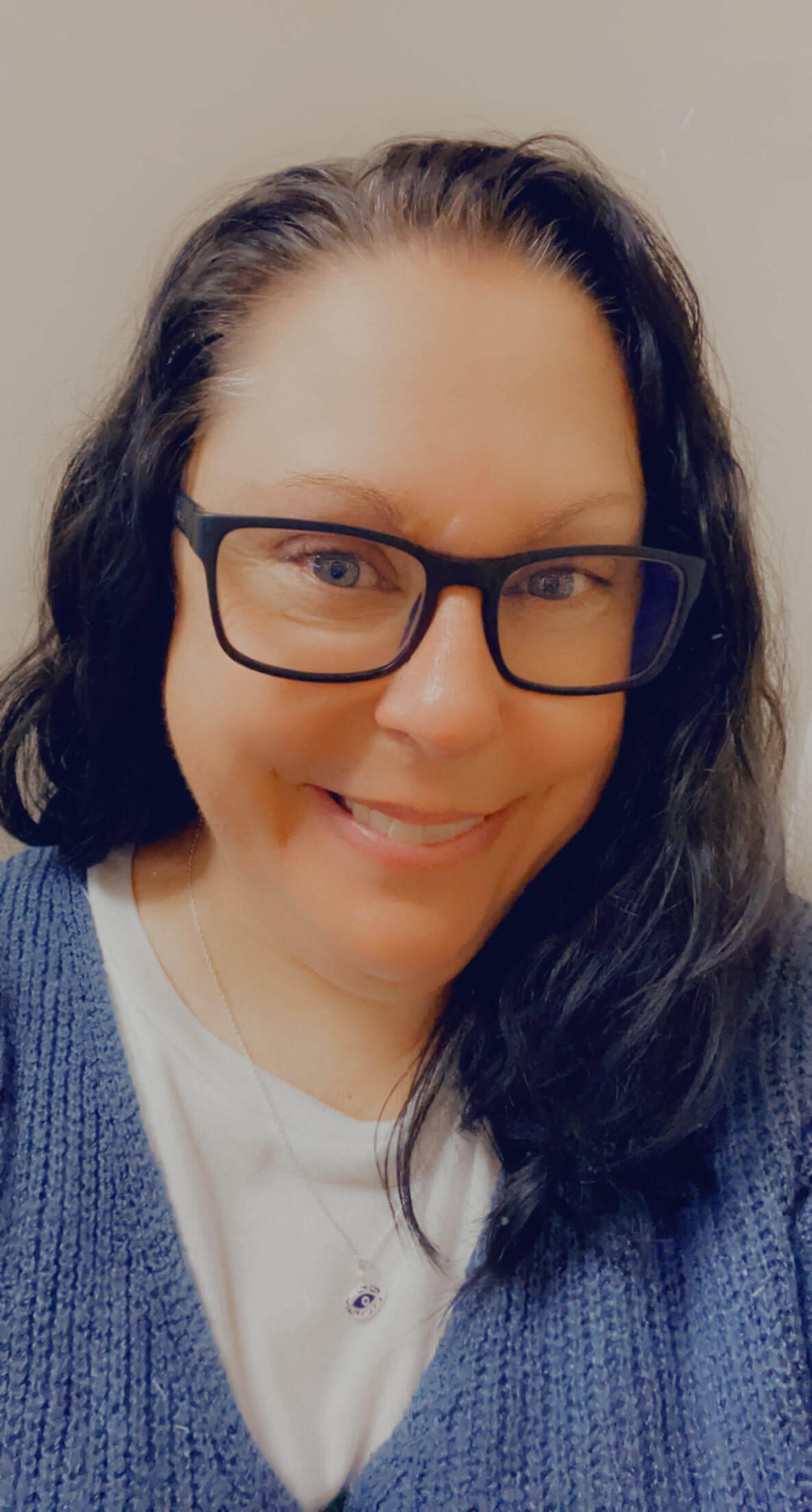 Ms. Swab, MBA
Treasurer- I am a mom of two. I work in higher education. I currently reside in West Virginia. I have family and friends who have served or are serving in the military. I am a huge supporter of those who are currently serving and those who have served.