Board of Directors & Officers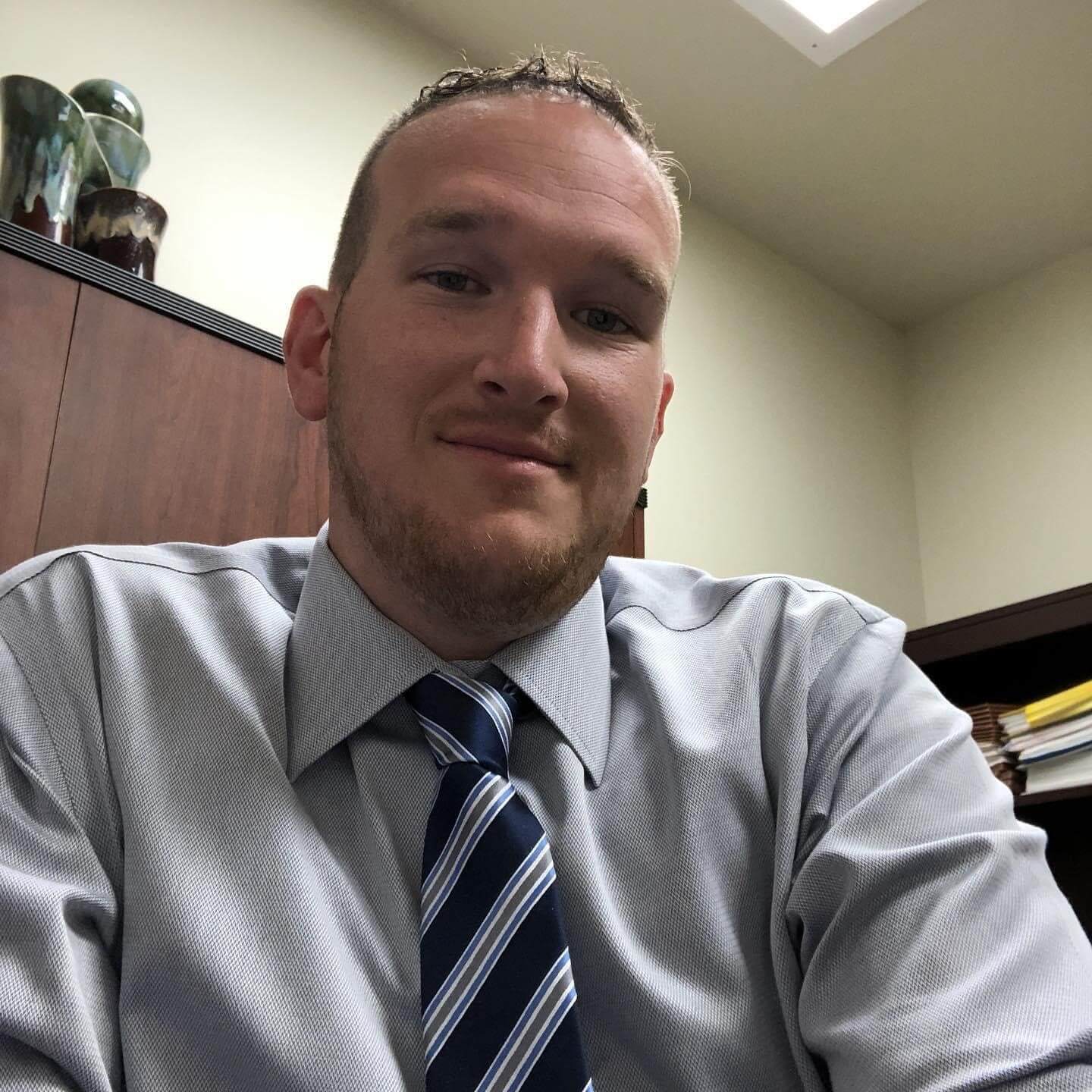 Mr. Rock, BA
Founder, Board Director & President- I am a disabled Army combat veteran that served in Iraq (OIF) from 07-08. I love to innovate, travel, help others, and create strategies. Battle Buddy Response Team Inc. was an idea that I had, then I was able to turn it into a well know nonprofit organization serving veterans and their families nationwide.
WV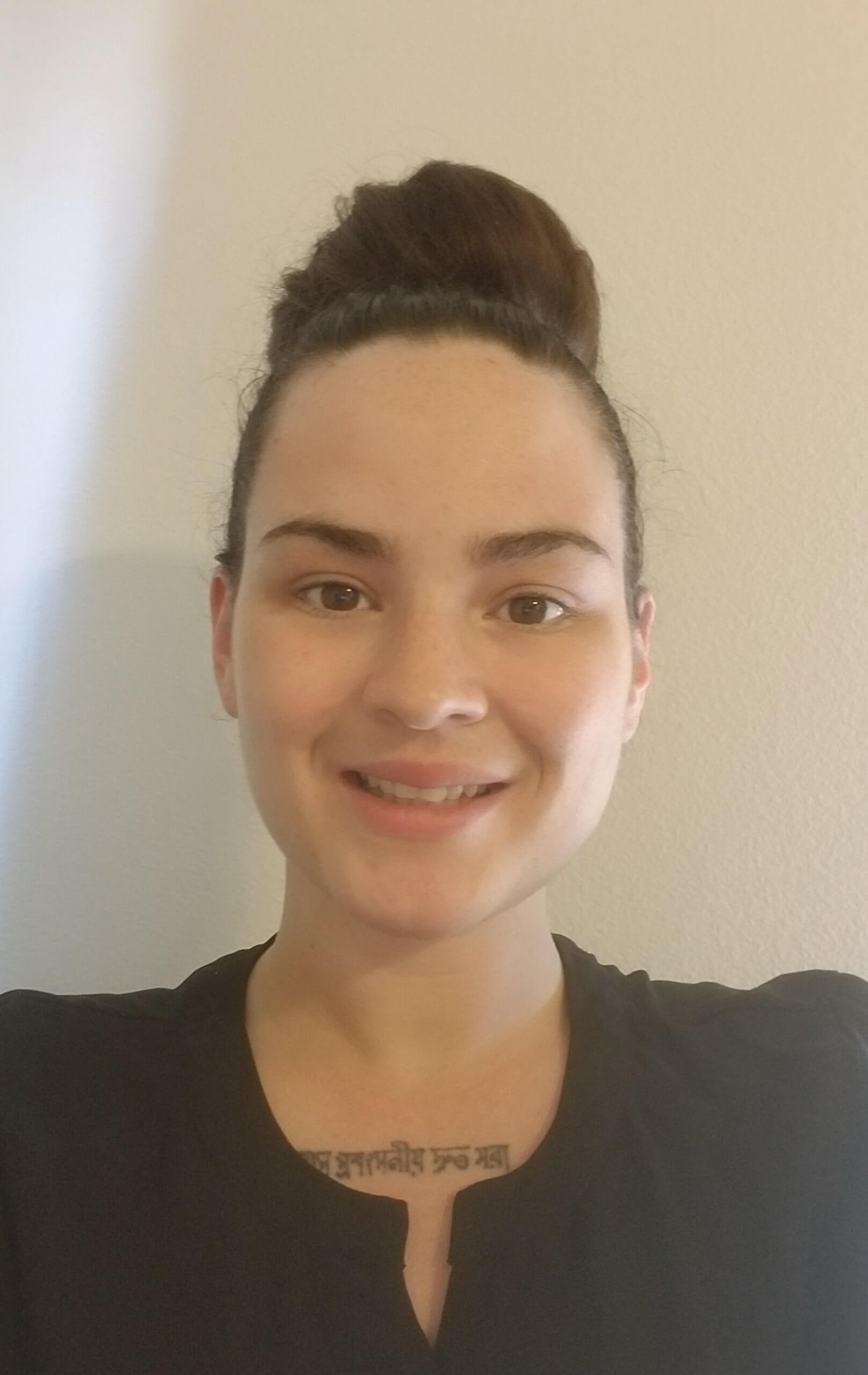 Mrs. Montez, Active Duty Navy
Board of Director- Active Duty Navy, mother of four, my husband is also Active Duty Navy and we are stationed in San Diego, CA. I love to work on my house, spend time with the family since both my husband and I are active duty.
CA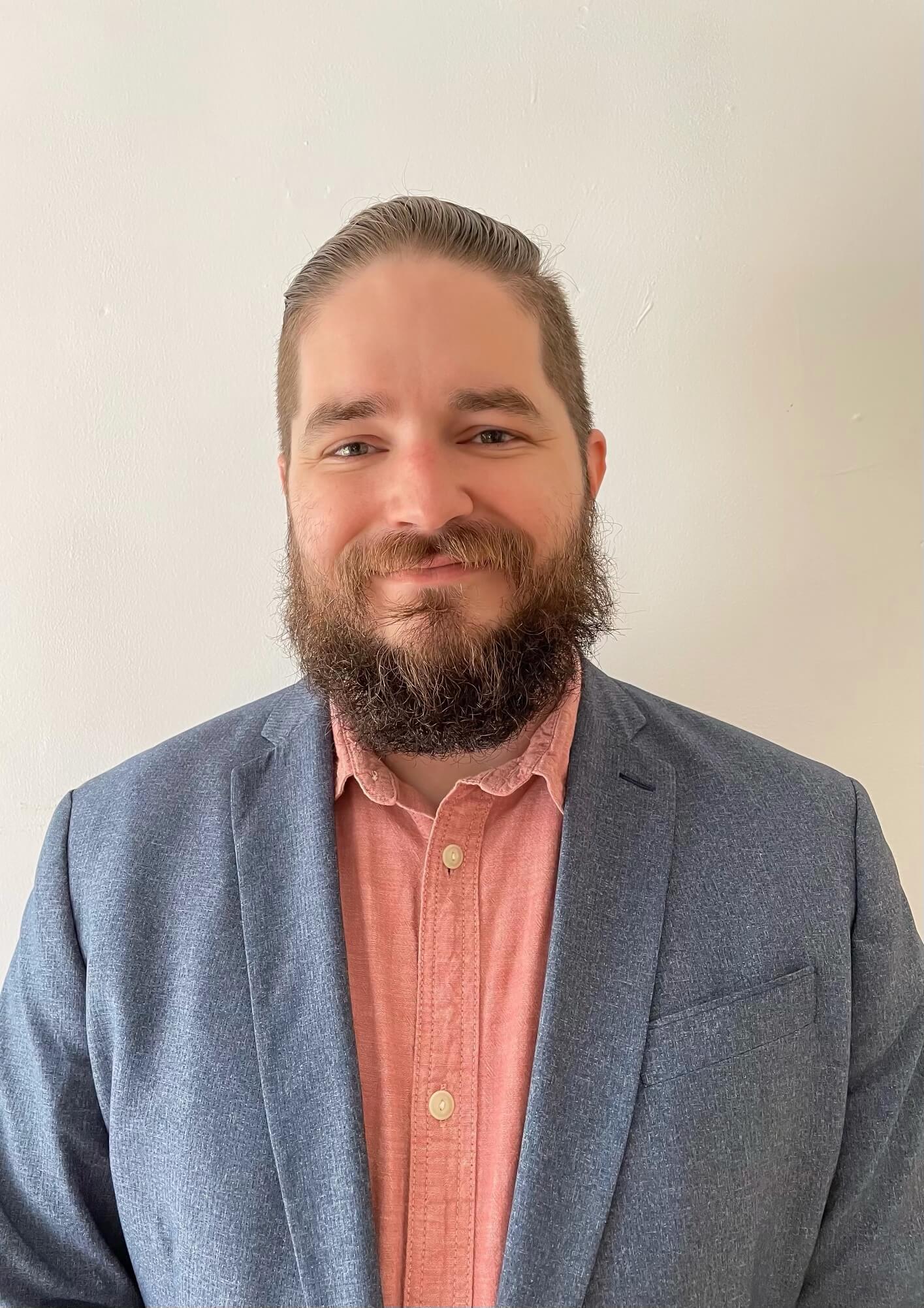 Mr. Neal, MA
Board of Director- I am an Army Combat Veteran. I served for 7 years and completed 3 deployments with special operations. I received my undergrad in Homeland Security and my graduate in Intelligence and Security Studies. I currently work for the Department of Defense and live in NC with my wife and kids.
NC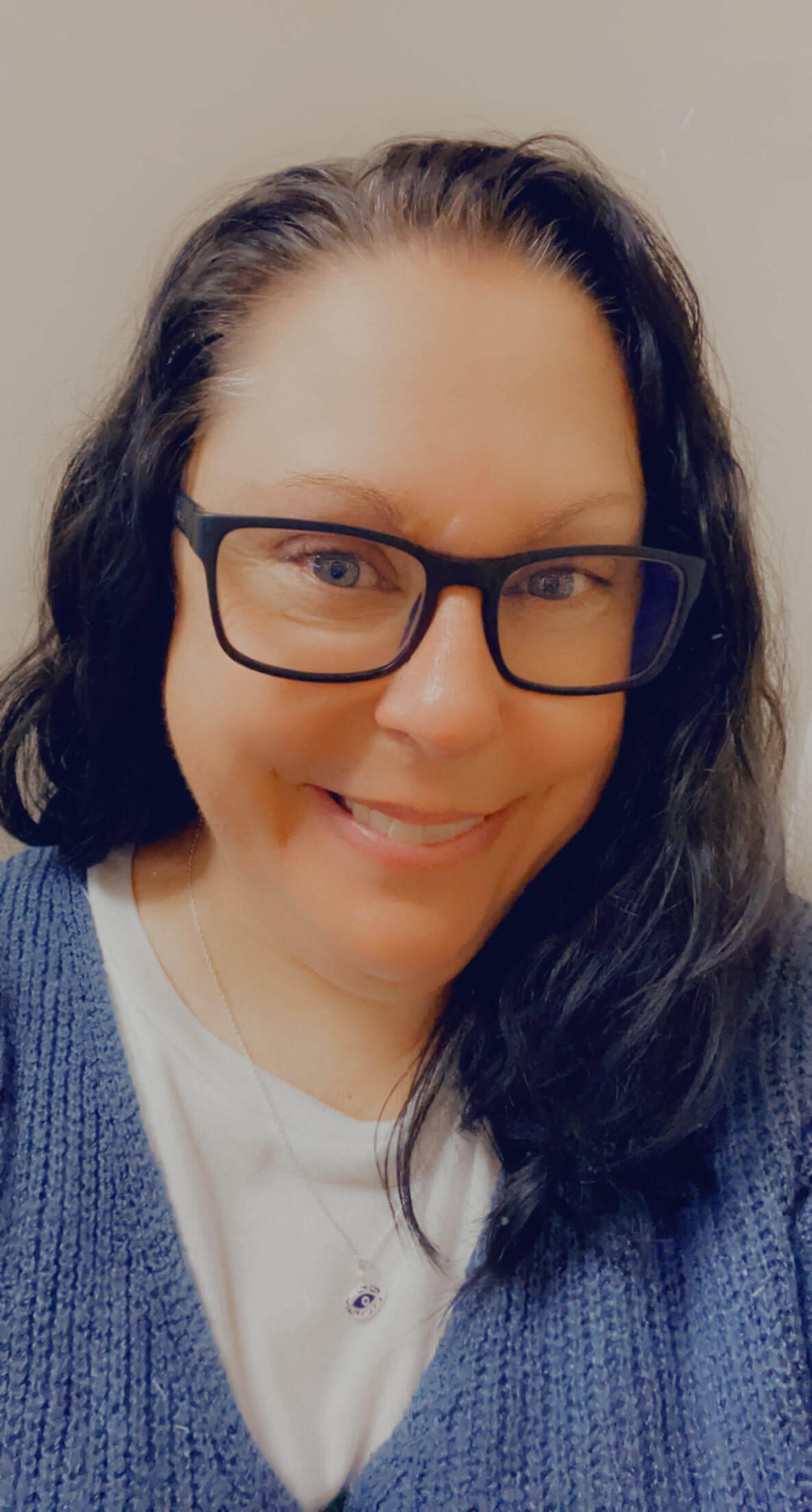 Ms. Swab, MBA
Treasurer/Secretary- I am a mom of two. I work in higher education. I currently reside in West Virginia. I have family and friends who have served or are serving in the military. I am a huge supporter of those who are currently serving and those who have served.
WV