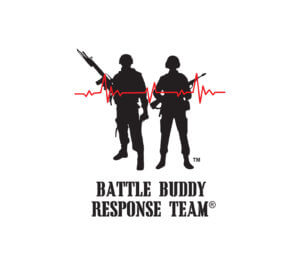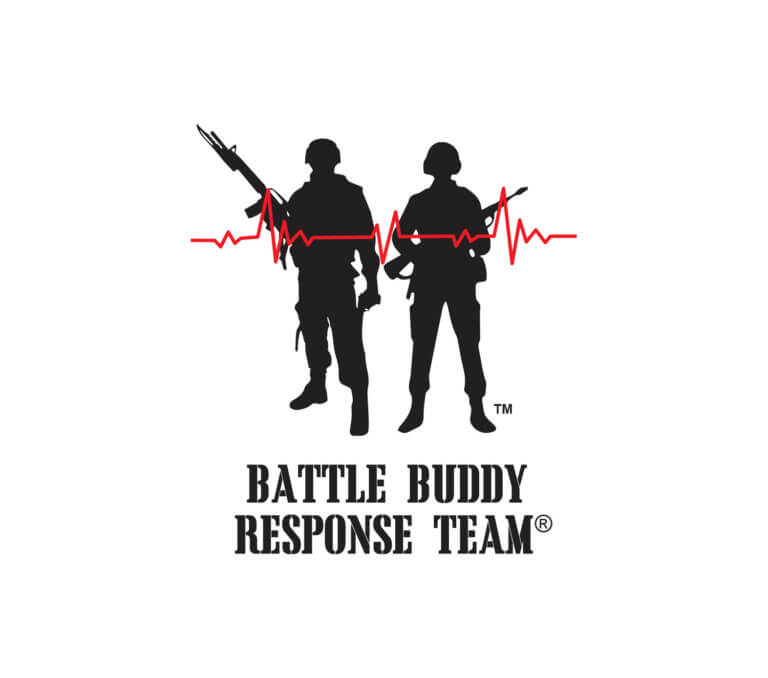 WHO IS BATTLE BUDDY RESPONSE TEAM®?
"A battle buddy is expected to assist his or her partner both in and out of combat." 
Battle Buddy Response Team® was founded in 2019 by Samuel Rock, a combat veteran. He realized there was no organization that made house calls to veterans that were in crisis. "What would have happened if I did not come by today?", crossed his mind and in that moment, Battle  Buddy Response Team® – the first organization to deploy veterans to veterans' doorstep – was created. Meeting veterans and their families where they are is our frontline attack against suicide.  Since the beginning, Samuel has grown Battle Buddy Response Team® to over 165 volunteers nationwide. Battle Buddy Response Team® has provided care and services to over 468 veterans all over the United States. Consider joining our team and helping veterans and their families live happy and full lives. You can make a difference.
How does Battle Buddy Response Team ® make a difference? 
Battle Buddy Response Team ® prevents suicide by "serving veterans and their families". 
Our Vision is to "Stop and prevent all veteran suicide". However, that is a massive task on its own. That is why it is our mission to serve veterans and their families. We found that veterans who committed suicide had felt like they had no one who understood or supported them. These feelings can stem from untreated PTSD, injury from military service, and/or not having a support system. Battle Buddy Response Team® understands. We have been there. All around the United States, you will find us–military veterans ourselves–helping disabled veterans with tasks around their homes. We also offer peer-support and peer-mentoring to those veterans who are  struggling with PTSD and/or other mental health issues. You can also find us in the streets and trees, helping homeless veterans find shelter, and work. The bigger we grow, the bigger of an impact we can make. Consider joining us today. 
Testimonials:
"Amazing organization!!! Very polite, professional, and a quick response time! Keep up the good work."
"Great nonprofit organization for veterans and others. Great people and great atmosphere."
"Great organization with great people trying to help Veterans. Thank you for what you do."
"I fully support this organization, they do it all out of love and care. They do not profit at all from what they do for veterans and their families."