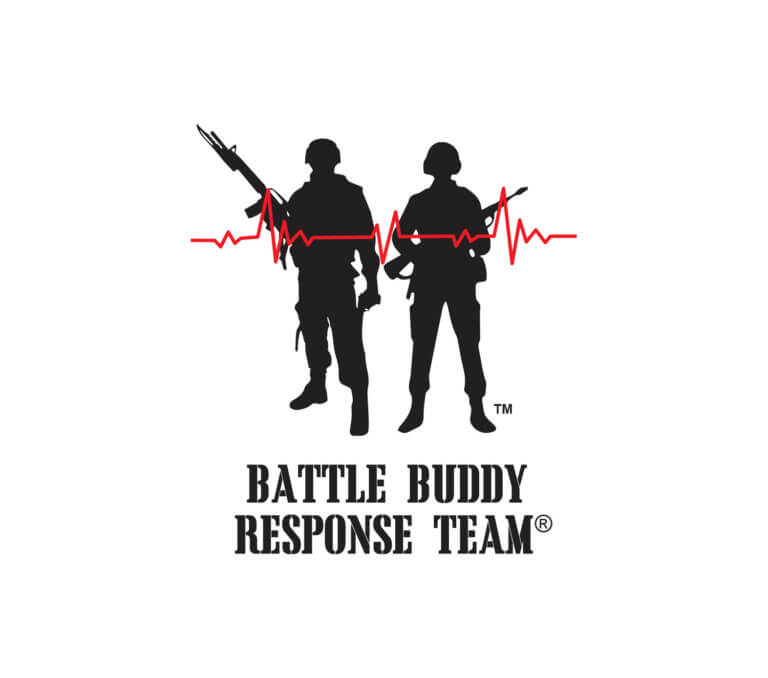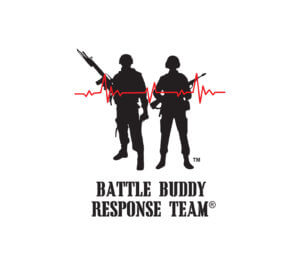 BATTLE BUDDY RESPONSE TEAM, Inc.
Thank you for taking the time to learn more about the Battle Buddy Response Team (BBRT).
BBRT is a non-profit organization dedicated to preventing suicides among veterans and their families. Team Members are ready to deploy 24 hours a day, seven days a week, 365 days a year across the United States to perform welfare checks when a concerned party reaches out. 
The seed for BBRT was planted after the founder, Samuel Rock, did an impromptu welfare check on a fellow combat veteran. That veteran later said, "If you hadn't checked on me, I wouldn't be here today." The impact of that event became the catalyst for the Battle Buddy service that has since been refined and expanded.
Statistics show that an average of 22 veterans commit suicide every day, a staggering number that demonstrates the need for organizations like the Battle Buddy Response Team.
Created April 25, 2019, BBRT serves veterans, their spouses, and their children, from all branches and all eras. Anyone who is worried about a veteran or their family can contact BBRT.
Learn more through their website: https://battlebuddyresponseteam.org or call (855)777-BBRT.
 The Team is working nonstop to ensure the safety of all veterans and their family members. They will not stop until their vision to "Stop and Prevent All Veteran Suicide" is completed.
Testimonials:
"Amazing organization!!! Very polite, professional, and a quick response time! Keep up the good work."
"Great nonprofit organization for veterans and others. Great people and great atmosphere."
"Great organization with great people trying to help Veterans. Thank you for what you do."
"I fully support this organization, they do it all out of love and care. They do not profit at all from what they do for veterans and their families."