If you are wanting to BECOME A BATTLE BUDDY, click the link and apply. 
If you have a concern about a veteran, veteran spouse and/or child (18years+), click  CONCERNED PARTY FORM and fill the form out completely.  
If you need information on how to become a business sponsor or if you have skills you would like to use to serve our veterans and their families, shoot us an email at  info@battlebuddyresponseteam.org.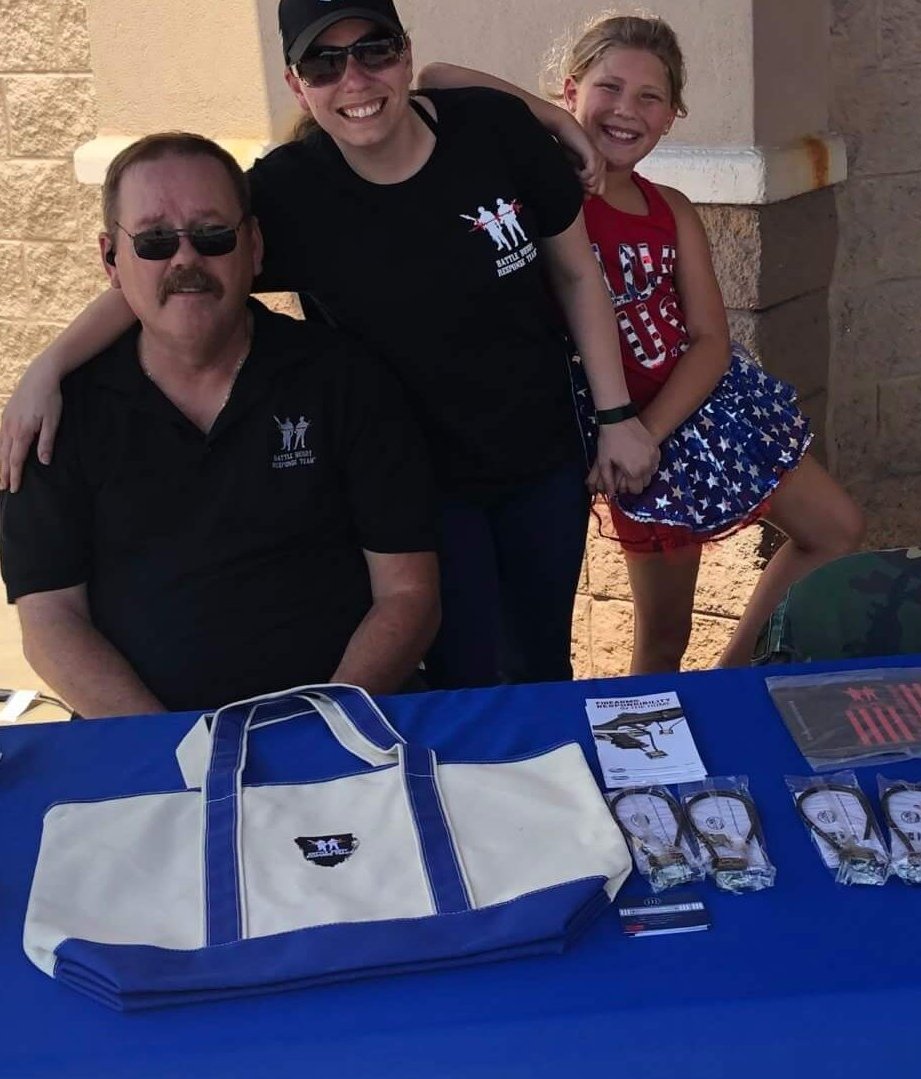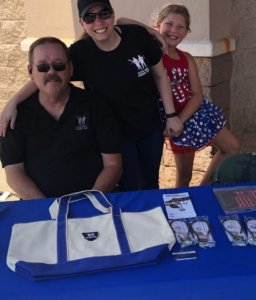 For any other questions and concerns, please fill out the form below and we will reach out  shortly. 
Phone: (855) 777-BBRT 
Email: info@battlebuddyresponseteam.org 
GODSPEED and remember; You are not alone!