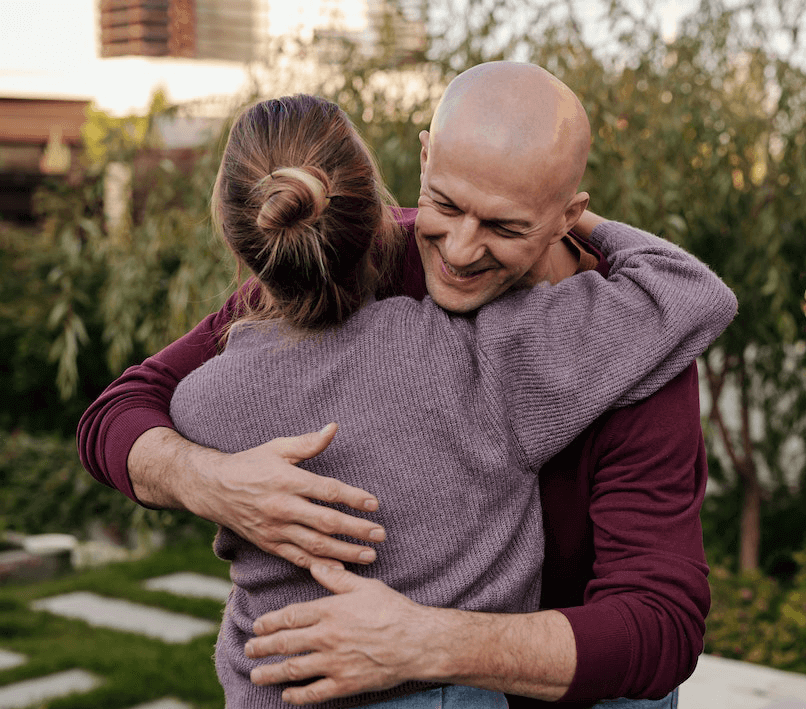 In today's technology-driven world, keeping in touch with loved ones is easier than ever. With just a few taps on a screen, we can instantly connect with family and friends through phone calls, video chats, and text messages. While these tools undoubtedly serve a purpose, there is something truly special about visiting a loved one in person.
The Power of Presence
When you visit someone in person, you experience their presence in a way that simply cannot be replicated through technology. Your body language, facial expressions, and even your energy are all communicated and felt more authentically. The tangible connection formed through a hug, a pat on the back, or holding someone's hand has the power to comfort and soothe in a way that words spoken over the phone or through a screen can't convey.
A Multisensory Experience
Face-to-face interactions provide a multisensory experience that is absent in phone or video chats. During an in-person visit, you can share a meal, take a walk together, or simply sit side by side in silence. These shared experiences create a bond that is difficult to achieve through virtual communication. The sounds, sights, and even the smells of your environment help to create lasting memories that are much more vivid and meaningful than those formed through remote communication.
Undivided Attention
When you visit a loved one in person, you are giving them your undivided attention. This act of being fully present speaks volumes about the importance of the relationship and the value you place on your time together. While it is possible to be present during a phone or video call, it is far easier to become distracted by our surroundings or multitask during the conversation. In-person visits demonstrate a level of commitment and effort that can be deeply meaningful to both parties.
Creating Lasting Memories
There is something uniquely special about creating memories with loved ones through in-person experiences. These moments tend to leave a lasting impact that is difficult to achieve through phone or video chats. Shared laughter, the warmth of a hug, or the sight of a familiar face can elicit powerful emotions that stay with us long after the visit has ended. These in-person interactions often serve as a foundation for building stronger and more meaningful relationships with those we care about most.
While phone calls and video chats have their place in maintaining connections with loved ones, there is no substitute for the depth of connection achieved through in-person visits. The power of presence, the multisensory experience, the undivided attention, and the lasting memories created all contribute to the unparalleled value of face-to-face interactions. As our world becomes increasingly digitized, it is essential to remember the irreplaceable benefits of spending quality time with those we love in person.