Help Us Turn Service into a Circle
Hello Friends and Supporters,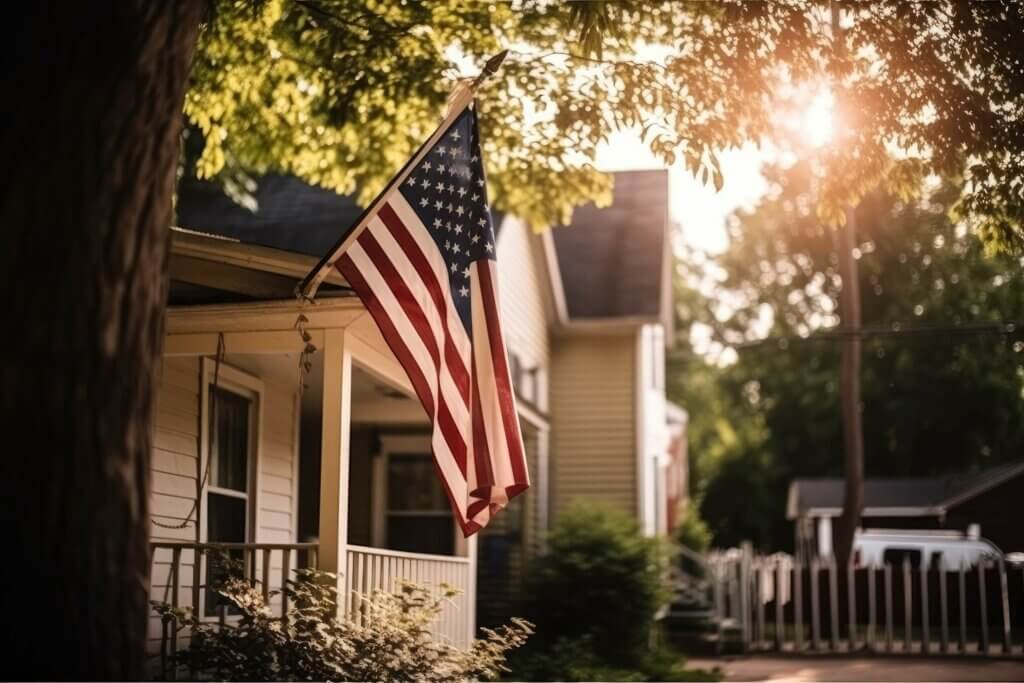 We firmly believe that our responsibility to our servicemen and servicewomen doesn't end when they leave the battlefield. While our troops are deployed, we as a nation stand united on the "Homefront," providing the emotional, financial, and moral support that bolsters their courage and resilience. Yet, it's crucial to remember that the Homefront isn't just a wartime concept—it extends to the challenges veterans face in reacclimating to civilian life. Just as we have their backs during times of conflict, we owe them the same level of support, care, and community when they return. That's why we've made it our mission to empower veterans to empower other veterans, because no one should have to walk the path of transition alone.We all know that our nation's heroes face numerous challenges as they transition from military life to civilian existence. It's a path that can often feel like a one-way street—with veterans giving so much to society, yet finding few opportunities geared towards their unique needs and skills as they readjust to life at home.
The concept of a "Battle Buddy" in the military is one of an invaluable companion—someone to watch your back, provide emotional support, and offer a helping hand. We've taken this concept and turned it into our ethos—a system of service, employment, and support, all wrapped into one.
And, now more than ever, we need your help to keep this circle going and continue helping veterans right here in the Pennsylvania, Maryland, and West Virginia Tri-state region.
Why Your Donation Matters
Empowering Through Employment: Your generous donations enable us to hire veterans who are struggling with the challenges of transitioning to civilian life. Providing a veteran with a job at Battle Buddy Response Team doesn't just give them a paycheck—it gives them a renewed sense of purpose, belonging, and the ability to use their unique skills in a meaningful way.
Expand Our Services: The more funds we have, the more services we can offer and the more veterans we can reach. We provide much-needed resources like mental health support, housing assistance, and employment training. With your help, we can grow these services, reaching more veterans in need.
Strengthen the Circle of Support: Hiring veterans to support other veterans creates a powerful, self-sustaining circle of help and hope. Those who have walked the challenging path of transitioning to civilian life are often best equipped to help others on the same journey.
How You Can Contribute
One-Time Donation: Every little bit helps. A single donation can go towards our support services, employee training programs, or resource development.
Monthly Pledges: Consistent support allows us to plan better and extend our reach. Even a small monthly contribution can make a huge difference over time.
Spread the Word: Not everyone can contribute financially, and that's okay! You can also help by sharing our mission with your community, family, and friends. The more people know about us, the more veterans we can support.
Corporate Sponsorships: If you own a business or have contacts who do, consider sponsoring one of our programs or events. Your brand gets visibility, and our veterans get the support they need—a win-win situation.
Volunteer: Your time is valuable too! We are always in need of skilled volunteers to help us in various capacities.
Join us today in empowering those who have empowered us through their service. Your donation isn't just a gift; it's an investment in the well-being of our nation's heroes.
Thank you for taking the time to read about our mission and considering a donation to Battle Buddy Response Team. With your help, we can make a meaningful impact in the lives of our nation's veterans.
Thank You,
Battle Buddy Response Team
P.S. Remember, when you help a veteran, you're not just changing one life. The ripple effect of your generosity has the potential to uplift entire communities. Let's create these ripples together. Donate today!