Ways to Reach Out and Prevent Suicide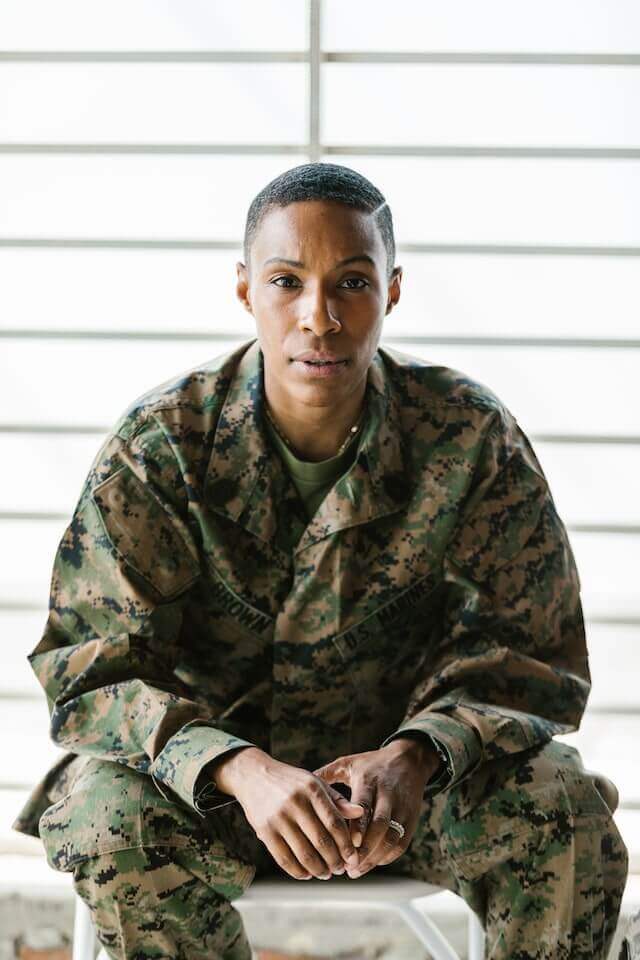 Hello, Battle Buddy community.
It's a sobering fact that many of our brave veterans face a battle of a different kind once they return home, often leading to feelings of despair and thoughts of suicide. At Battle Buddy Response Team®, our vision is to "Stop and Prevent All Veteran Suicide" – a formidable undertaking we're deeply committed to achieving.
A crucial step towards this goal involves recognizing the signs of distress in those around us and knowing how to intervene effectively. Here, we've compiled a guide on what to look out for and the actions you can take to potentially save a life.
Recognizing the Signs
A person in distress might not always vocalize their pain, but there are several signs to watch out for, including:
Changes in Behavior: Withdrawal from family, friends, or social activities, increased use of alcohol or drugs, or dramatic changes in mood, sleep, or appetite.
Expressions of Hopelessness: Remarks about feeling trapped, a burden to others, or having no reason to live.
Preparation for Death: This could include saying goodbye to loved ones, organizing personal affairs, or giving away prized possessions.
Taking Action
If you recognize these signs in someone you know, it's essential to take action. Remember, it's okay to not have all the answers. The most crucial part is to show empathy and guide them towards professional help.
Reach Out and Listen: Let them know you're there for them, and be prepared to listen. Encourage them to share their feelings but avoid offering solutions or judgments.
Express Your Concerns: Share your worries with them. It could be as simple as, "I've noticed you've been acting differently and I'm concerned. Do you want to talk about it?"
Encourage Professional Help: Suggest they speak with a mental health professional, doctor, or counselor who is trained to provide the help they need. If they are resistant, offer to accompany them.
Stay Connected: Regular contact can make a world of difference to someone feeling isolated. A simple call, text, or visit can remind them that they are not alone.
Secure Firearms
According to the Department of Veterans Affairs nearly 7 out of every 10 Veteran deaths by suicide are the result of firearm injuries. Thoughts of suicide can often be brief. Keeping ammunition in a separate place and securing firearms can put time and distance between the thought of suicide and the action.
Emergency Situations
If a veteran is actively in danger, call 911 immediately or take them to an emergency room.
In our mission to eradicate veteran suicide, every single one of us can play a part. By learning to recognize the signs of distress and understanding how to offer support, we can help our heroes battle their internal struggles, offering them the same dedication, courage, and resilience they showed us during their service.
Your actions can make a difference. You can be the Battle Buddy that a veteran needs.
Stay strong, stay compassionate, stay aware.
Battle Buddy Response Team®