Navigating the 4th of July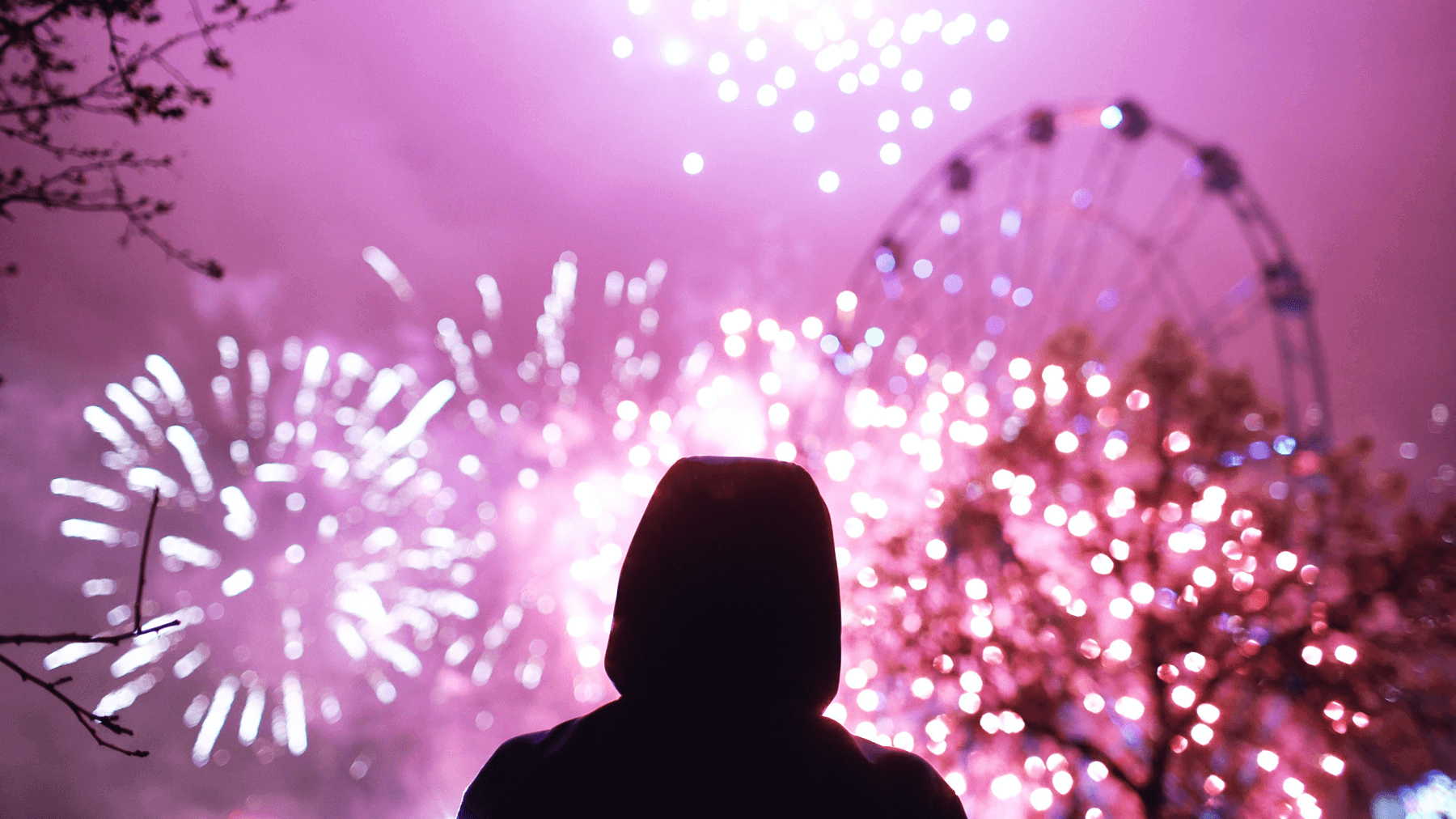 As we approach the time-honored tradition of celebrating the 4th of July, we'd like to take a moment to talk about an often overlooked aspect of these festivities – the impact of fireworks on our combat veterans, particularly those living with Post-Traumatic Stress Disorder (PTSD).
Fireworks can be a dazzling display of freedom and patriotism, but for some veterans, the loud explosions and flashes of light can trigger distressing memories of combat. This sensory overload can remind them of gunfire, bombs, and other wartime experiences, leading to heightened anxiety, stress, and PTSD symptoms.
Here at Battle Buddy Response Team, we are dedicated to supporting our veterans and raising awareness about the challenges they face. Therefore, we have some suggestions to help make this 4th of July more comfortable for our veterans while also allowing everyone to enjoy the holiday.
Communicate: Talk to your veteran neighbors ahead of time. If you plan to set off fireworks, let them know when this will be happening. This advanced notice can help them prepare and even decide if they want to be at home during this time.
Celebrate Responsibly: Keep the use of fireworks to the 4th of July, and restrict the timeframe as much as possible. Try to wrap up fireworks early in the night. Also, use fireworks that produce more visual effects and less noise.
Explore Alternatives: Consider other ways of celebrating the holiday that may be less triggering, such as attending a public fireworks show where the loud noises are more distant or choosing quieter activities like BBQs, parades, or community gatherings.
Support PTSD Coping Strategies: Encourage and support veterans in using coping strategies they've learned in therapy, such as grounding techniques, distraction, and relaxation exercises. Remind them that it's okay to use noise-canceling headphones or to listen to music as a way to drown out the sounds of fireworks.
Advocate and Educate: Raise awareness about the impact of fireworks on veterans with PTSD. Educate your friends, family, and community about this issue. The more people understand, the more they can support these heroes in our community.
Remember, the 4th of July is a day for all of us to celebrate our freedom, and that includes our veterans who have bravely fought for that freedom. This year, let's ensure we celebrate in a way that respects and honors their sacrifice and service.
Together, let's make this 4th of July a celebration for everyone.