Understanding the Impact on Family Members
At Battle Buddy Response Team, we deeply recognize the valor and sacrifices our veterans have made for the country. However, the battle often doesn't end upon returning home. Many veterans face the challenges of Post-Traumatic Stress Disorder (PTSD), and this has profound effects not just on the veterans themselves, but on their families as well.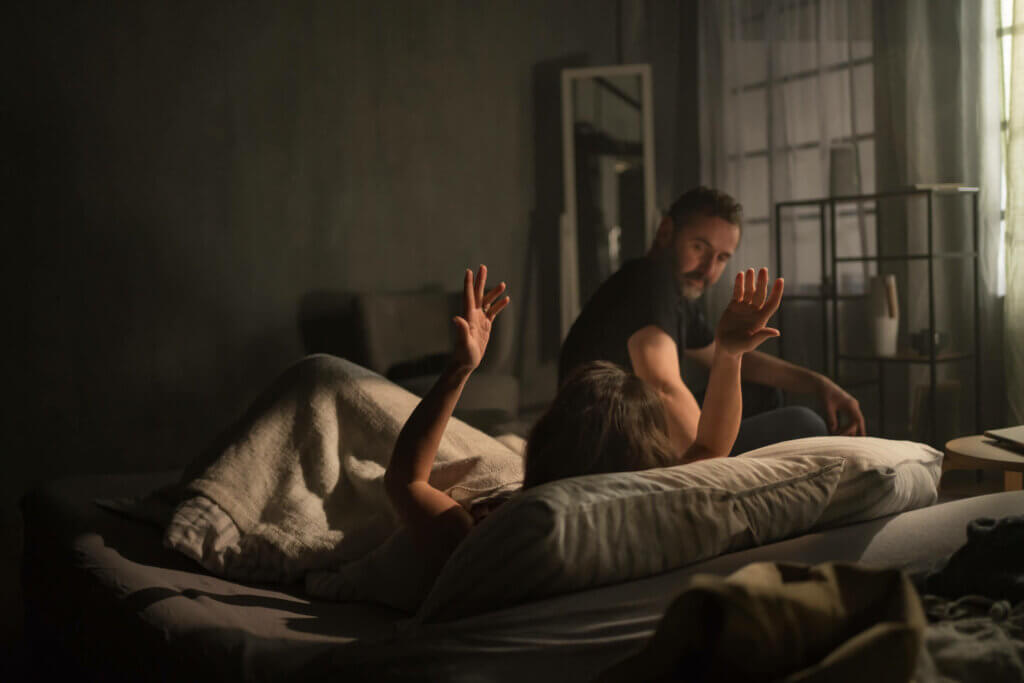 Understanding PTSD
PTSD is a mental health condition triggered by experiencing or witnessing terrifying events. Symptoms can include flashbacks, nightmares, severe anxiety, and uncontrollable thoughts related to the traumatic event. For veterans, combat experiences or witnessing war's atrocities can be the trigger.
The Silent Ripple: Families Affected by PTSD
Family members, especially those sharing a household with a veteran with PTSD, experience a silent ripple effect from the condition. Here are some of the challenges they might face:
Emotional Stress: Watching a loved one suffer can be emotionally draining. The unpredictable nature of PTSD symptoms can cause anxiety and constant concern.
Strained Relationships: PTSD can cause emotional detachment, making it difficult for veterans to connect with family members. This detachment can be hurtful and confusing, especially for younger family members.
Physical Safety Concerns: In extreme cases, some veterans might exhibit aggressive behavior. This can lead to worries about the physical safety of family members.
Financial Stress: PTSD can make holding down a job difficult for some veterans, leading to financial hardships for the family.
Constant Vigilance: Families might always be on the lookout for triggers, trying to avoid situations that could lead to a PTSD episode.
Children's Challenges: Children in the family might not fully understand what's happening and could internalize the emotional distress. They may also face difficulties at school due to stress at home.
Seeking Support is Crucial
It's essential for families to understand that they're not alone. Just as the veteran needs support, so do they. Support groups, therapy, and organizations like Battle Buddy Response Team can offer help.
Stay Educated: Understanding PTSD can significantly help in coping. Education provides a clearer picture of what the veteran is experiencing.
Seek Counseling: Family therapy or individual therapy can offer coping strategies and emotional support.
Join Support Groups: Meeting others in similar situations can provide a sense of community and shared understanding.
Open Communication: Encourage family members to express their feelings and concerns, fostering a sense of unity and mutual support.
While the challenges of living with a veteran with PTSD are undeniable, with understanding, support, and resources, families can navigate these challenges and foster a loving, supportive environment. At Battle Buddy Response Team, we are here to provide that support and guidance. Reach out to us today to learn more about how we can assist.