An Investment Worth Making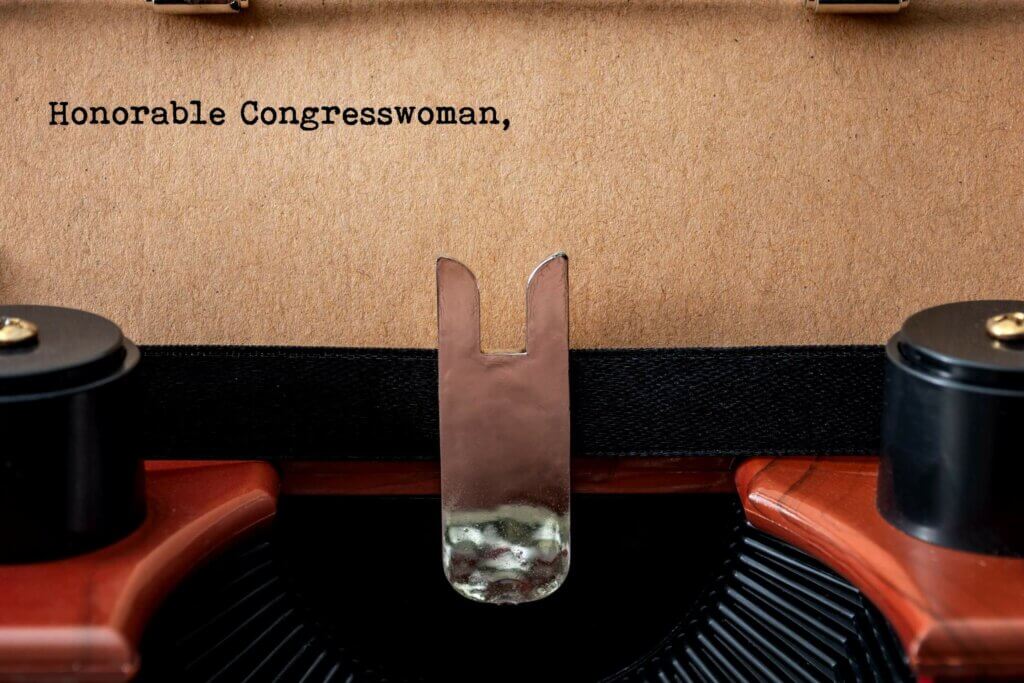 If you are a state or federal representative in a position to support the Battle Buddy mission—or if you know someone who is—we invite you to connect with the spirit of shared responsibility and national duty towards those who have served our country with honor and dedication. We are Battle Buddy Response Team, a non-profit organization at the forefront of providing comprehensive assistance to veterans navigating the challenging journey of reintegration into civilian life.
Our Mission is: Serving Veterans and Their Families
Our Vision is: Stop and Prevent All Veteran Suicide
For years, we have acted as a reliable "Battle Buddy" for veterans in need, offering essential support services, including mental health counseling, housing assistance, employment guidance, and much more.
We provide a network of support designed by veterans, for veterans. We do this because we understand our brave service members' unique challenges during and after service, but we need your help.
We're reaching out to those who can help to ask for your support in making a difference in the lives of our veterans, our nation's true heroes. With your assistance in securing funding, we can extend our services, bringing on more veterans as support staff, and helping a broader audience in need.
The benefits of this are twofold:
Employment for Veterans: When veterans join our team, they are not just securing a job, they're becoming part of a support system dedicated to helping their peers. Employment gives them purpose, camaraderie, and a means to use their invaluable skills honed during their service.
Enhanced Support for Veterans in Need: By hiring more veteran staff, we can increase our capacity to assist those veterans struggling to adjust to civilian life. Every additional team member means more veterans can be reached, guided, and supported through their trials.
Our services have had a remarkable impact on the lives of countless veterans. We have witnessed firsthand the transformative power of providing veterans with a compassionate, understanding support system as they re-establish their lives after military service. But there are still so many more who need our help.
In a spirit of transparency and commitment, every dollar of your funding will be directed towards employing and training more veterans to join our team, enhancing our capacity to reach those in need. We pledge to maximize the impact of every contribution, with clear accounting and regular updates showing how your support is making a real difference.
Supporting our cause is not just an act of charity—it's an investment in the future of our nation's heroes and our society as a whole. As government representatives, your backing can set an example, demonstrating the nation's commitment to its veterans.
We urge you to take this opportunity to enrich the lives of those who have so selflessly served us. Share this message with your elected representatives. Partner with us at the Battle Buddy Response Team, and together, we can uphold the honor, dignity, and well-being of our nation's veterans.
To discuss discuss the ways that you can support us, or if you have any questions, please do not hesitate to contact us. We stand ready to serve those who have served us, and with your help, we can do even more