Enhancing Wellness and Recovery of Veterans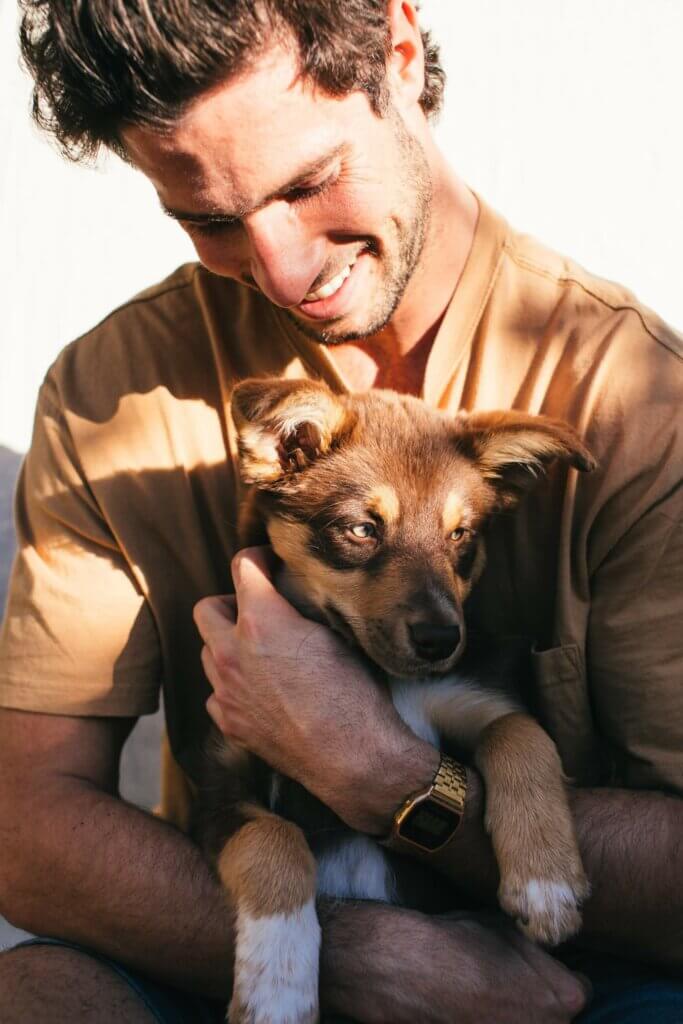 Pets and animals have always been our companions. For many, the bonds we form with them are as deep and meaningful as those with family and friends. But did you know that pets and animals can offer significant therapeutic benefits, particularly for individuals undergoing mental and emotional challenges?
At Battle Buddy Response Team, we firmly believe in the healing power of animals, and here's why:
1. Emotional Support and Comfort
Just the presence of a pet can provide an unmatched source of comfort and relief. Their unconditional love, loyalty, and non-judgmental nature make them perfect companions, especially during tough times. Studies have shown that pet ownership can decrease feelings of loneliness, provide a sense of purpose, and improve overall mood.
2. Physical Benefits
Interacting with animals can lead to lower blood pressure, reduced heart rate, and a decrease in stress hormones. The mere act of stroking a pet releases oxytocin, a hormone associated with emotional bonding and affection. Plus, taking care of pets necessitates a level of physical activity that can be beneficial for overall health.
3. Social Connection
Pets can act as social catalysts. They provide a natural conversation starter, making it easier for individuals to engage and connect with others. For people dealing with trauma or emotional challenges, this can be an invaluable way to reintegrate into social circles.
4. Structured Routine
Having a pet, especially dogs, requires a certain level of routine. Feeding, walking, grooming, and playing are daily activities that can provide a sense of structure and purpose, which is crucial for individuals looking to find a semblance of normalcy in their lives.
Available Animal Therapy Programs
Acknowledging the importance of animal-assisted therapy, there are several programs available that tap into the therapeutic benefits of animals:
Equine-Assisted Therapy: Horses are incredible creatures that offer unique therapeutic opportunities. Programs like the Equine Assisted Growth and Learning Association (EAGALA) provide structured interactions with horses to aid in emotional and cognitive development.
Service Animals for PTSD: American Humane's Pups4Patriots™ program finds dogs in search of forever homes and trains them to be lifesaving service dogs for veterans with Post-Traumatic Stress or Traumatic Brain Injury.
Aquatic Animal Therapy: Believe it or not, even fish and dolphins can be therapeutic. Aquatic therapy often provides sensory stimulation, relaxation, and a sense of connection with the marine world.
Joining Forces with Battle Buddy Response Team
We understand the immense potential that animals hold in aiding recovery and promoting wellness. We're always looking to expand our knowledge and provide resources for those who could benefit from animal-assisted therapy. If you know of other programs or have personal experiences to share, please reach out to us. Together, we can harness the therapeutic power of animals and make a difference in countless lives.