Battle Buddy Response Team® would like to recognize all our business sponsors that have helped us with funding or projects across the united states to helping our organization operate more effectively.
We have various sponsors from those that have donated $100 to $198,785.90 since 2020. Let's start with a few you may have heard of:
We would like to recognize the private foundation that has recently donated one lump sum of $198,785.90 to us!! This grant was allocated into three sections for us to use; one: a new vehicle, two: a salary for our Executive Director and three: extra funding to use as needed  for the organization.  This private foundation wishes to stay private so we want to thank them for this grant so our organization to keep saving lives everyday a veteran and their families need our assistance.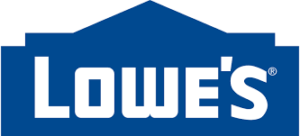 Lowe's has been a sponsor of ours since 2020, multiple different locations have donated a very large amount of materials to our organization across the northern part of the United States for projects we have done for veterans and their families. Thank you Lowe's for all your help and support! Donated so far an estimated value of $10,800.00

Home Depot Foundation donated in 2021 roofing materials in value of $4,800.00 to our organization so we could put a new roof on a house for a retired Navy Senior Chief Vietnam Veteran in Florida. Thank you Home Depot!

In 2021 Hafer's Guns out of Falling Waters, WV donated a single family modular home in value of $58,000.00 to us so we may give it to a homeless Army Veteran in Martinsburg, WV to live in. Thank you Hafer's Guns

R-N-R Auto Body out of Hagerstown, MD has donated their time and materials to us when our Trucks need work done to them since we first started the organization in 2019. Thank you R-N-R Auto Body for keeping our Trucks looking sharp! Value of donations are estimated around $3,200.00

  In 2021 Patriot Roofing in Middleburg, Fl has donated their time and materials to us to help put a new roof on a disabled veterans home in Florida. Thank you Patriot Roofing!! Estimated donations $7,500.00

Hilton Hotels have been sponsoring us since 2021 when needing a place to stay across the United States, we have received donated rooms for us and veterans needing a place to lay their head or somewhere to live while we help them with their living conditions. Thank You Hilton! Estimated value of donations since 2021 $2,100.00

In 2021 Digging & Rigging Inc. donated their time and equipment to help us move a modular home for a disable veteran 16 miles in value of $8,900.00. Thank you Digging & Rigging Inc. for your donations and all your help!!

In 2022 Range 214 donated a whopping $10,000.00 to us in check form to help us with any past due bills and current bills. Thank you Range 214 for this amazing non restricted donation. Thank you Range 214!!!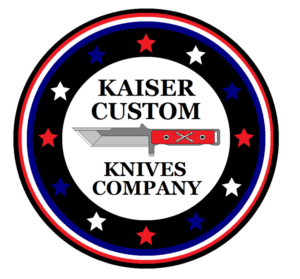 KCKC in 2021 donated $1,500 to our organization so we could fix our response vehicle when it broke done. Thank you KCKC for keeping our wheels turning!!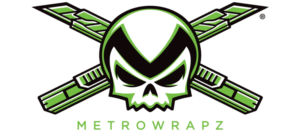 Metro Wrapz started sponsoring our organization in 2020 once our vehicle was shot twice. They fixed our vehicle and since then has wrapped our newest response team vehicle that we just received. We have received word that they are now offering us a lifetime sponsorship of free wraps moving forward. Thank You Metro for your love! Estimated donation that we received so far is $9,000.00.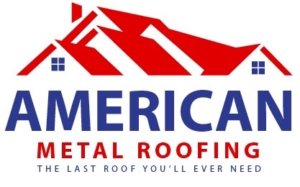 American Metal Roofing in 2020 and 2021 has sponsored our organization by traveling to meet us and meet veterans that needed help with their roof. in 2020 they installed a brand new roof on a disabled veterans home for us in Hagerstown, MD. Thank you American Metal Roofing!! Estimated total value of donations $6,700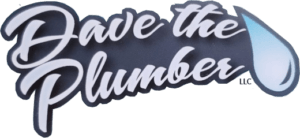 In 2020 Dave The Plumber LLC installed a new water heater and toilet for a disabled veteran in Hagerstown, MD for us. Thank You Dave The Plumber LLC! Estimated value of donation $950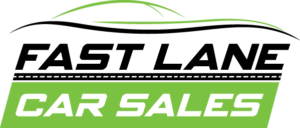 Fast Lane Car Sales in Hagerstown, MD and Martinsburg, WV has sponsored us since 2021 with donations that we have used for various veterans around the Maryland and WV areas. Thank you Fast Lane Car Sales! Sponsorship value estimated at $3,500.00

Labers Office Furniture has been a sponsor of ours since 2020 and they have went above and beyond by making sure we have all the office materials we need including furniture. Estimated sponsorship value of $18,000.00. Thank you Labers!!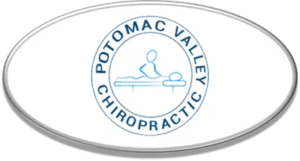 Potomac Valley Chiropractic has been a monthly sponsor of ours since 2020, they donate and hold fundraisers for us at their office in Gaithersburg, MD. We have also had the pleasure of them help various veterans that need their services for a very low discounted rate. Thank You Potomac Valley!! Estimated value so far donated $2,800.00

Datachieve has been a sponsor of ours since day one. They created our website and all our electronic forms so our organization can operate fully the way we need it to while holding the standard for confidentiality needed for our clients. Thank you Datachieve!! Sponsorship value of $2,400.00 so far.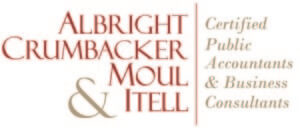 ACMI have been a sponsor of ours since day one, they have helped us stay on track with our books and continue to make sure all our records stay current with all the states we are registered with and the federal government.  Thank You ACMI!!! Estimated sponsorship so far donated is $4,100.00
We would like to also recognize all the one time business donations that we also received over the last two years. Advance Auto, Walmart, Sheetz, Martins, Pilot, Ram, Ubora Coffee, Southwest Airlines, Alamo Rental Cars, all the law enforcement agencies local and federal, Fast Signs, Mission BBQ, Bowman Inc, WDVM and all the radio stations that have had us on the air (Eastern Panhandle Live, 96.7FM, 97.5FM, 100.9FM) !
If you would like to become a sponsor please email info@BattleBuddyResponseTeam.org to learn more about our sponsorship packages. By sponsoring us you are helping Veterans and their families live a more meaningful life. Our Vision: "Stop and Prevent All Veteran Suicide" by our Mission: "Serving Veterans and Their Families"!